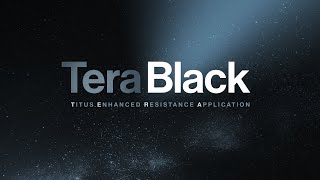 Engineered for purpose
TeraBlack is more than just a color option.
The solution is supported by tightly controlled, repeatable and efficient processes that provide a high level of corrosion resistance and consistency throughout the lifecycle of the product.
uniform finish
non-reflective matt
enhanced corrosion resistance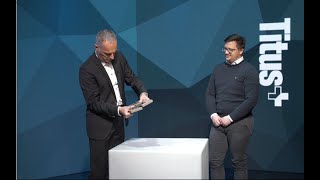 TeraBlack – Titus Enhanced Resistance Application
TeraBlack product range was born as a response to trend of dark furniture, but you will now learn that is much more universal then that. See our movie where our experts expressed their views why the market leading solution was created and what are the most valuable product benefits for all furniture consumers and producers of kitchens.
TeraBlack with highly uniform black matt surface, without any reflections, complements all — standard and trendy — furniture designs in kitchens, bedrooms, living rooms, bathrooms and office.
Download catalogue and brochure
For technical details and specifications, please download our catalogue.
TeraBlack catalogue
Need assistance?
If you need assistance or cannot find what you are looking for, feel free to send us an email to [email protected] and we will get back to you as soon as possible.