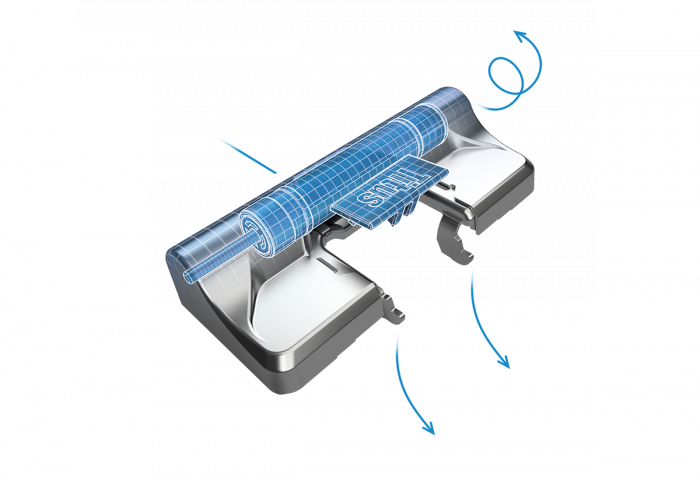 Glissando Hinge Damping
Titus Glissando soft closing system is available for all our hinge ranges, with the possibility of add-on or stand-alone mounting.
Find a hinge for your application
Discover our new product selector tool so you can easily choose the products you need from our extensive range.
Select a hinge for your application
Need assistance or have a question?
If you need assistance or cannot find what you are looking for, feel free to send us an email to info@titusplus.com and we will get back to you as soon as possible.
Subscribe to our Newsletter
Subscribe to receive monthly news about our latest products and other updates.
Subscribe