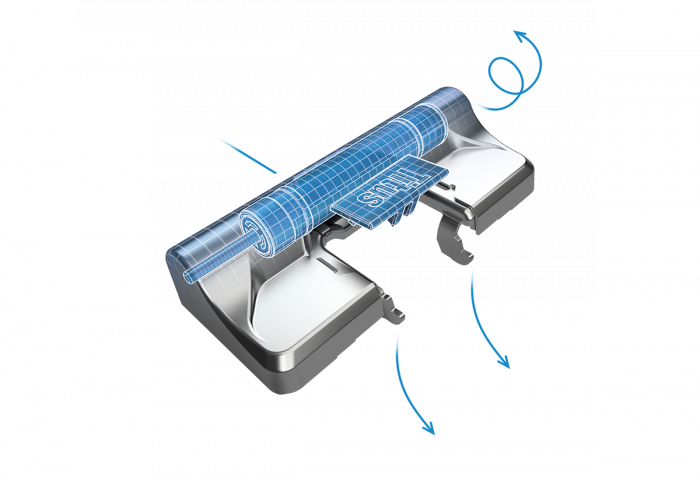 Glissando Hinge Damping
Titus Glissando soft closing system is available for all our hinge ranges, with the possibility of add-on or stand-alone mounting.
Find a hinge for your application
Are you unsure which hinge is the most suitable for your cabinet? Try Product Selector to discover our full range of products and find the one that best meets your needs and expectations.
Select a hinge for your application
Need assistance or have a question?
If you need assistance or cannot find what you are looking for, feel free to send us an email to [email protected] and we will get back to you as soon as possible.
Subscribe to our Newsletter
Subscribe to receive monthly news about our latest products and other updates.
Subscribe