Furniture Damping
With our soft closing systems, doors and drawers close softly and silently. Our comprehensive range of damping solutions offers the possibility of retrofit mounting.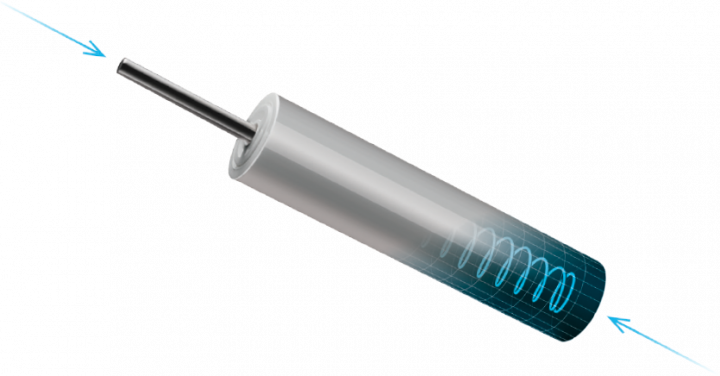 Titus Damper Inside
The core element of Titus soft close systems is our proprietary multi-purpose damping technology. Titus hydraulic damper assures soft and silent closing in tens of millions of doors and drawers all over the world. Its modular design guarantees a reliable and consistent damping performance in a wide range of applications.
Download Catalog
For all the details about Titus' furniture damping solutions, please download our catalogue.
Soft Closing Systems
pdf