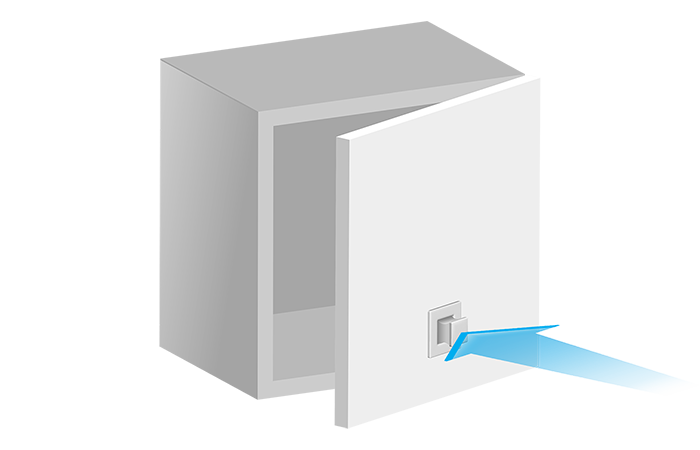 Effortless push-in opening and closing
Push locks provide convenient and secure storage during traveling. Only a light push on the knob is required for a comfortable and effortless push-in opening and closing.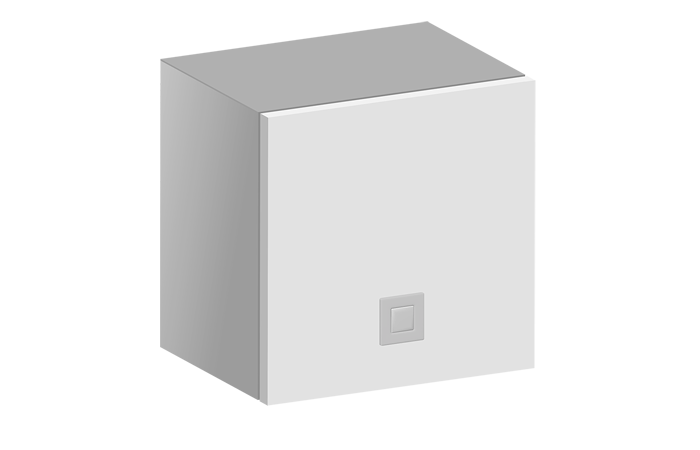 Reliable and secure locking of cabinets during transit
During transit, push locks secure the cabinets and drawers in the locked position. They function consistently and reliably throughout the life of the product, contributing to a comfortable user experience in the wide area of recreational vehicles: motorised and non-motorised caravans, trailers, and motorhomes.
Easy to mount
All push locks are very easy to mount with a simple mounting procedure. The lock design fits any position of the drawer or door; left/ right, top/bottom.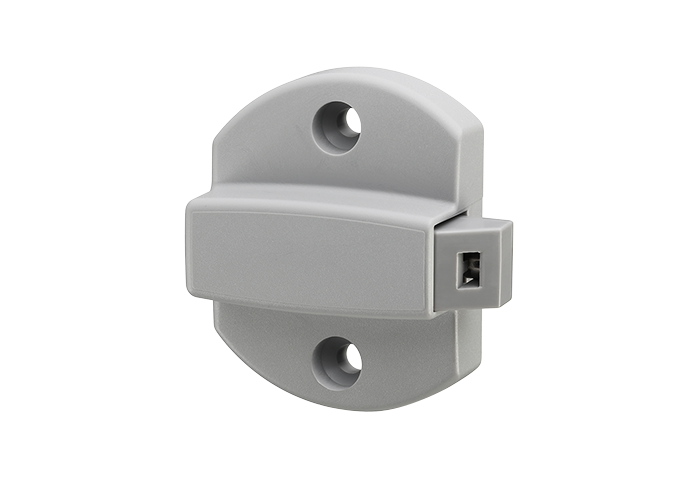 New
Magnet lock with self-locking functionality
The self-locking mechanism of the Magnet lock ensures that the door locks instantly without you having to press the knob before you leave.
This functionality provides the user with a worry-free travel experience. It also features a more compact design than the first generation of push locks to minimise protrusion inside the cabinet. As with every Titus lock, there are numerous possible combinations of rosettes and knobs in various sizes and colours for the new magnetic lock.
New
Square shape of the rosette and knob
The new shape enhances the cabinet style and adds elegance to the vehicle interior with a contemporary look. It is available in various colours, matt or glossy, nickel-plated or chrome-plated, and in trendy anthracite colour.
Download catalogue and brochure
For more information about our range of cabinet hardware specifically designed for recreational vechicles download a catalog with technical details.
RV Push locks