New
Tera, which stands for Titus Enhanced Resistance Application, has a black, non-reflective finish that is not only visually appealing but also highly resistant to corrosion, uniform and consistent. T-type TeraBlack hinge has a smooth, uniform surface with a velvet feel which absorbs light and reduces reflection.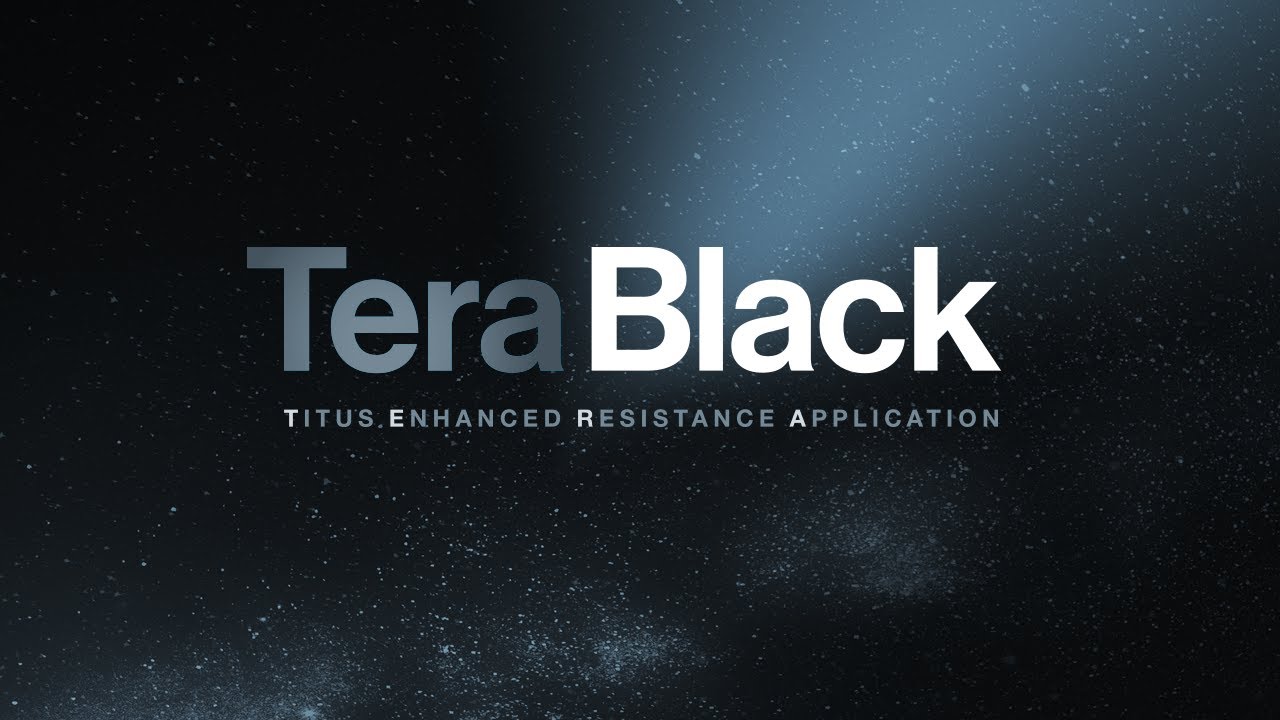 Engineered for purpose
TeraBlack is more than just a color option.
The solution is supported by tightly controlled, repeatable and efficient processes that provide a high level of corrosion resistance and consistency throughout the lifecycle of the product. 
uniform finish
non-reflective matt
enhanced corrosion resistance
TeraBlack with highly uniform black matt surface, without any reflections, complements all — standard and trendy — furniture designs in kitchens, bedrooms, living rooms, bathrooms and office.
T-type hinge

Quickfit TL5

Push latch

Shelf support
Contact us
Please send us your question using the form below.
You can also contact the relevant Titus office or distributor directly.