Shelf Supports
Our broad range of shelf supports and shelf retainers suit a variety of shelf thicknesses and materials. They allow for easy tool-free fixing and different types of installation.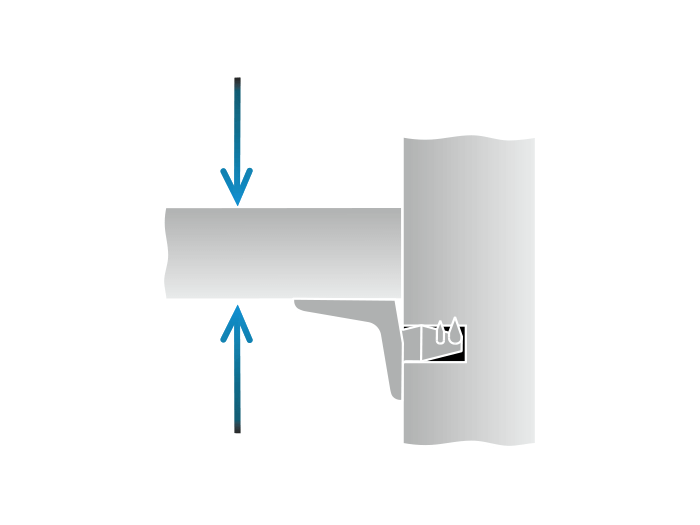 Available for Different Shelf Thicknesses and Materials
Our shelf supports can be used in materials of different types and thicknesses. For glass shelves, a pad for metal shelf support is provided.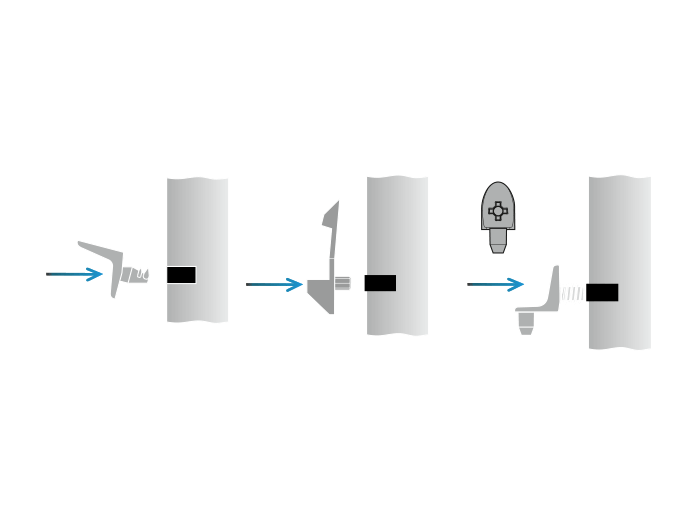 Easy Fixing
Three types of mounting are available: toolless rock-in or push-in assembly, or fixing with screw.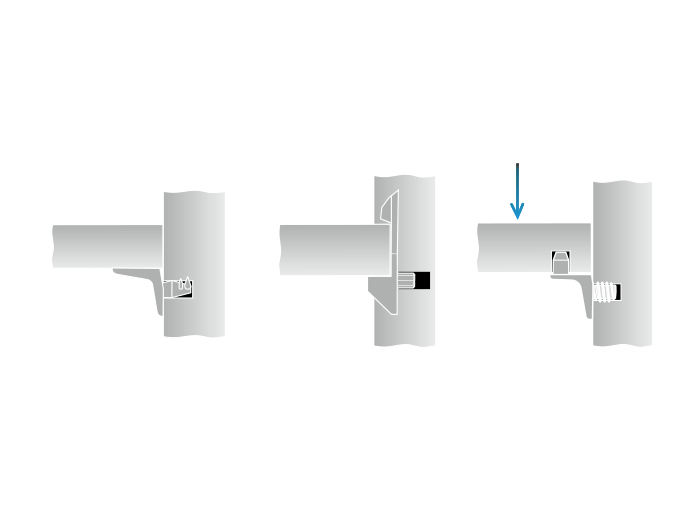 Different Shelf Installations
Different types of shelf installations are possible: free standing, fixed with the shelf retainer or fixed onto the shelf support pin.
Download Catalogue
For technical details and specifications, please download the document below.
Shelf Supports
pdf