NEW
Tekform Slimline Drawer
Tekform Slimline drawer is the perfect solution for high-end kitchen and bathroom furniture. Its 14mm sides make it sleeker and more spacious.
Range Overview
Load Capacity: 
40 kg
Drawer Heights:
70, 100, 145, 182mm

Rails:
full extension
Glass sides:
8mm for 

70, 145, 182mm drawer heights

Inner Drawer Fronts:
for 70, 145, 182mm drawer heights
Colours:

white, anthracite grey

Accessories:
inner drawer fronts, steel back panels, front panel marking jigs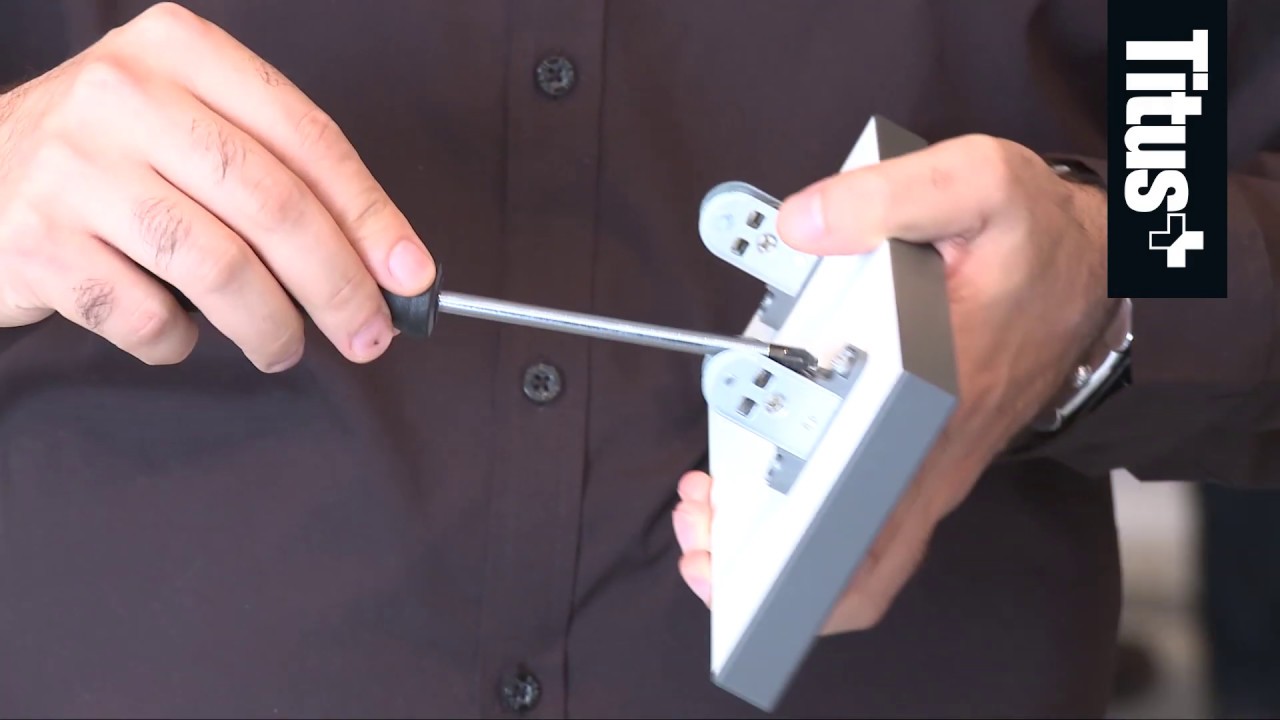 User-Friendly Installation
Tekform Slimline drawers are particularly easy to install. Watch which features make Titus Tekform Slimline particularly user-friendly.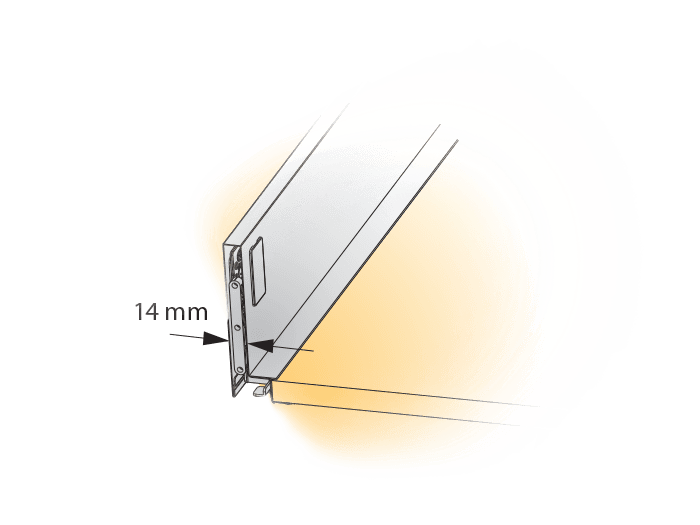 14mm Side Panels
Thin, 14mm side panels with simple and modern sides and rail design create a sleek look, while also ensuring a more efficient use of drawer space.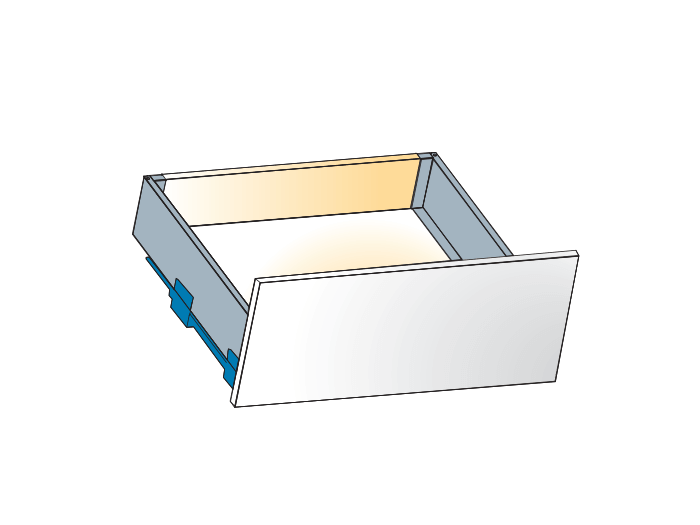 Flexibility In Use
We made sure that our Slimline drawers have the same panel cutting dimensions and drilling specifications as our 1st generation Tekform double wall drawers. This gives furniture makers a welcome flexibility in furniture composition.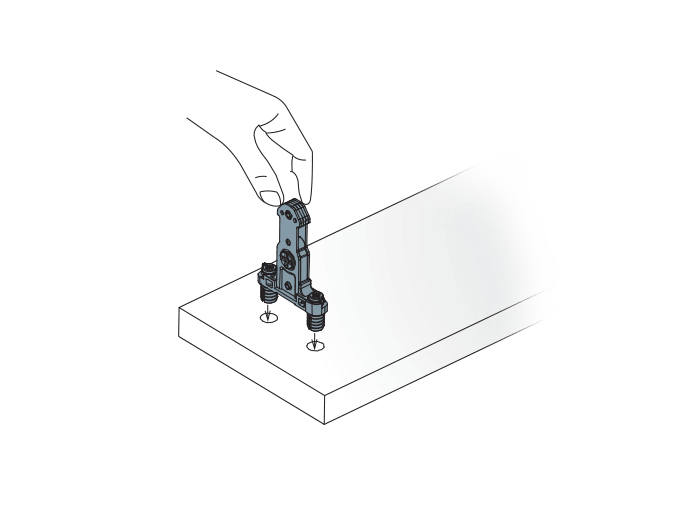 Easy Installation and Adjustment
Tekform drawers are equipped with our EasyFix front panel connector that makes installation incredibly simple, with no tools necessary. The drawer front can be installed and uninstalled as many times as you like. The Expando function creates a reliable joint with a simple quarter turn lock. Side adjustments (+/- 1mm) and height adjustments (+/- 2 mm) are also possible.
Titus Damper Inside
The core element of Titus soft close systems is our proprietary multi-purpose hydraulic damper. It assures soft and silent closing in tens of millions of doors and drawers all over the world. Its modular design guarantees a reliable and consistent damping performance in a wide range of applications.
Glass Sides
Here's a way to make your Tekform Slimline drawers even more trendy. The glass sides give your drawers a nicer, finished look, and ideally complement contemporary furniture designs. Tempered glass for improved user safety.
Accessories
Inner fronts

Drawers can be personalized with the help of different drawer fronts with glass, panel or square bars.  

Steel back panel

Additional option to enhance your kitchen and bathroom drawer with steel back panel. It provides perfect alignment with the drawer bottom with no additional cutting or assembly procedure.

Marking jig

Marking jigs provide a perfect screw hole position in any kind of front panel material. They enhance user experience and speed up the assembly process.