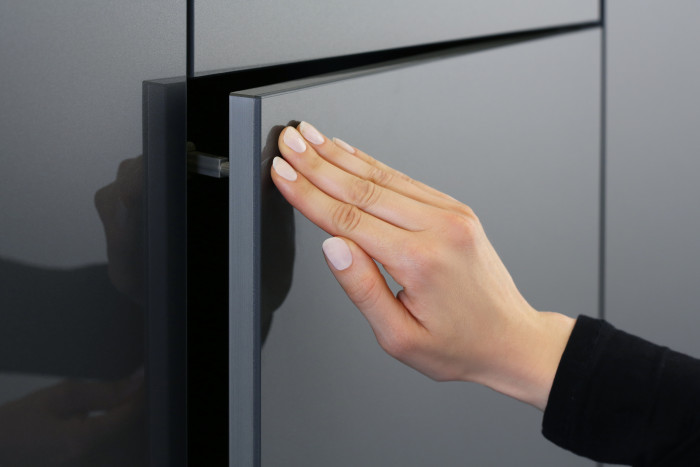 Effortless Opening with Just a Light Touch
With Push Latch, doors and drawers can be completely handle-free. This popular solution gives furniture clean lines and timeless elegance.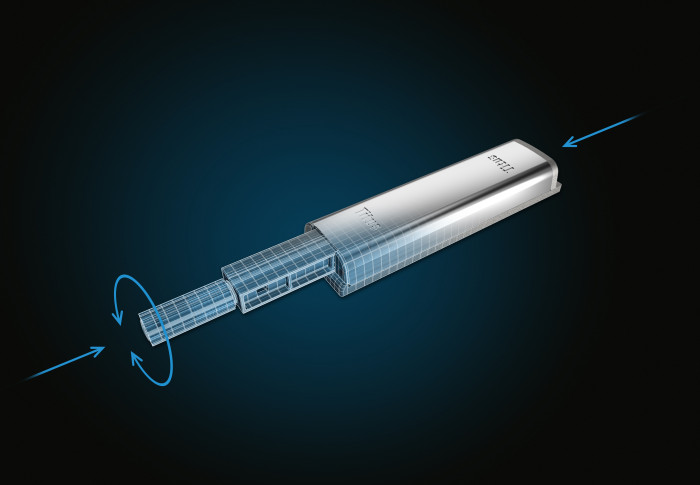 Sleek Look
The low body allows mounting on cabinets and drawers.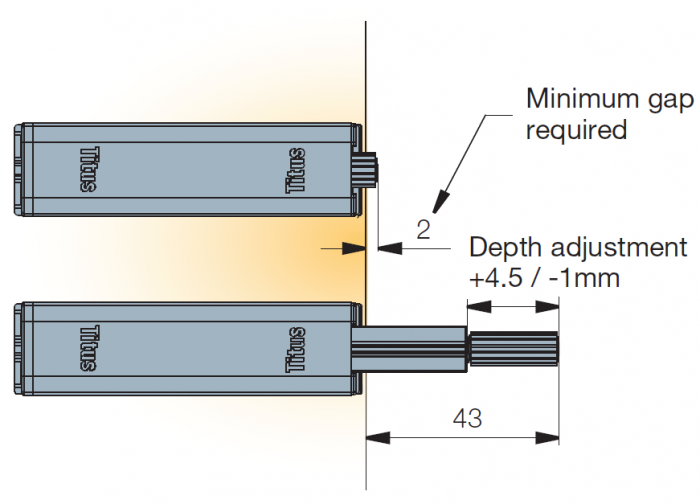 Depth Adjustment
Ensures reliable closing and opening of doors.
Adjusts the door gap in case of inaccurate drilling.

Recommended positioning
Hinge cabinet - on cabinet opposite side to hinges; close to the touch opening point
Drawer cabinet - on the cabinet side or cabinet bottom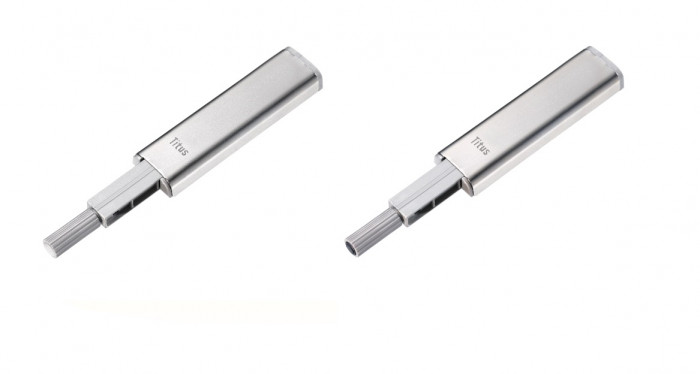 With and Without Magnet
Push Latch with magnet works with reverse spring or unsprung hinges.
Push Latch without magnet works with standard hinges.