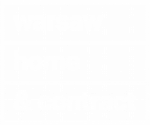 Join us live at Warsawa Home & Contract!
Cabinet Hardware
Our furniture hardware solutions have been improving homes around the world for decades. They increase the quality and facilitate assembly of furniture, giving a significant competitive advantage to manufacturers and improving the consumer experience.
Subscribe to our Newsletter
Subscribe to receive news about our latest products and other updates.
Subscribe