Glissando TL
This add-on hinge damper fits multiple applications and provides maximum efficiency in doors of any size or weight. It is designed to fit the concealed hinge cup and requires no extra space inside the cabinet. Its damping force can be manually adjusted.
Ideal Soft Closing Solution
Glissando TL creates our ConfidentClose soft closing that is characterized by:
fast closing;
late start of deceleration action;
quiet landing with SoftTouch.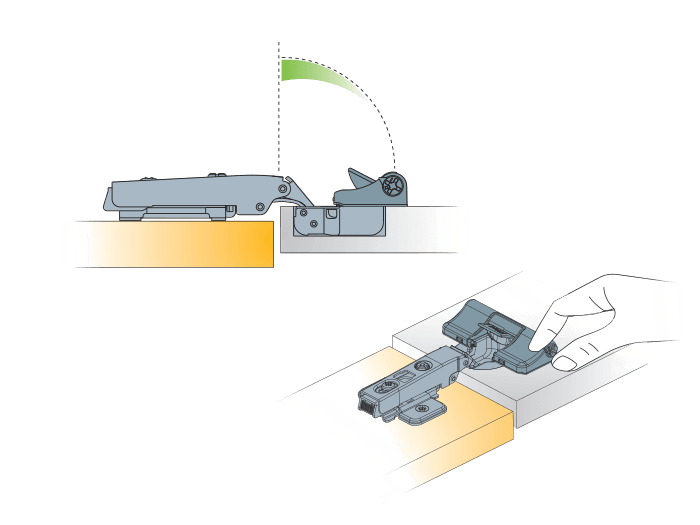 Adjustable Damping
Glissando TL provides a controllable motion and a consistent performance across a broad range of furniture doors. Damping can be adjusted without the use of tools.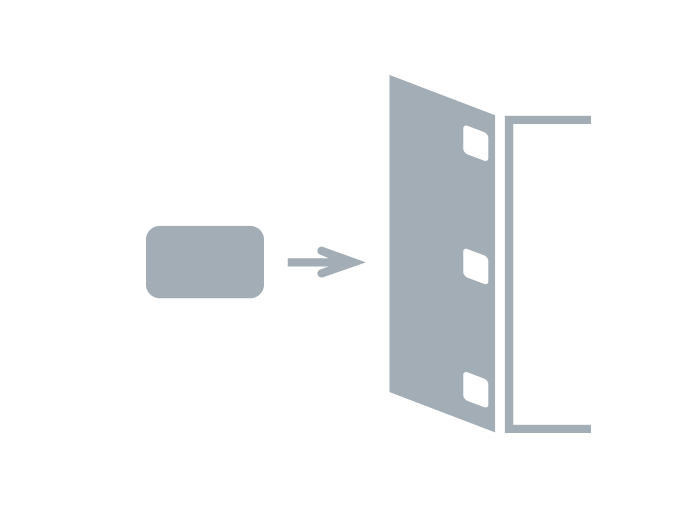 Just One Glissando per Two or Three Hinges
Just one Glissando per two or three hinges suffices to ensure maximum efficiency. Damping force is easily adapted and provides a consistent performance on doors of different sizes and weights.