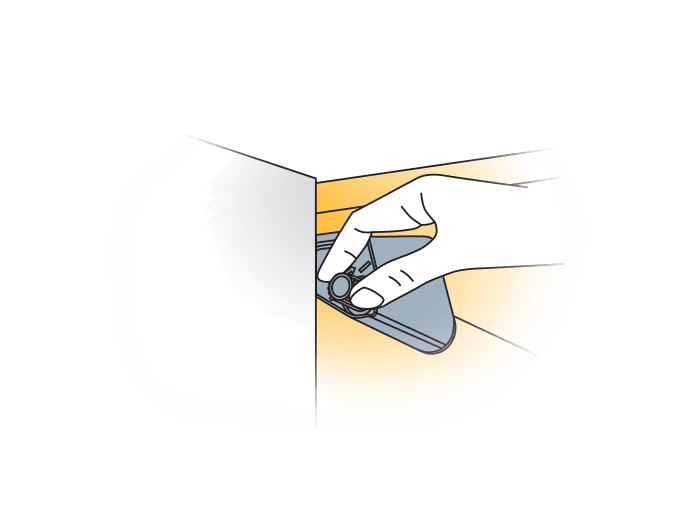 Easy Manual Assembly and Adjustment
Damping force can be manually adjusted in all our Glissando dampers to fit different door weights and sizes. The damper can also be manually mounted directly onto the hinge cup for easy, intuitive assembly.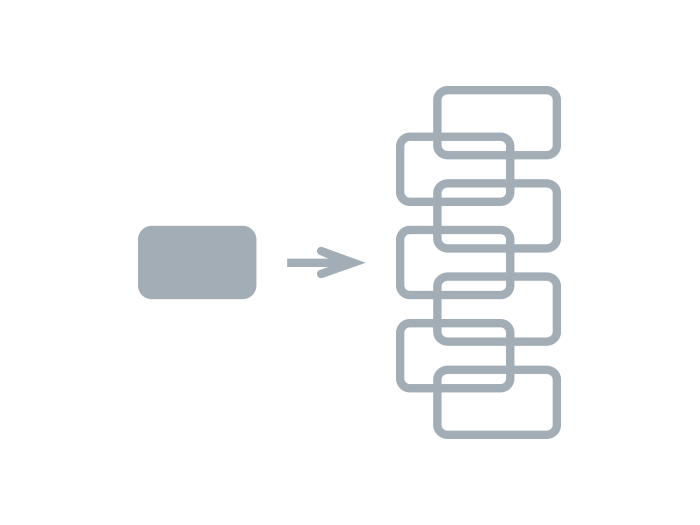 One for All
One Glissando fits multiple applications and can be used on all crankings and angled hinges. It is suitable for different types of cabinets in kitchens, bedrooms, living rooms, bathrooms and more.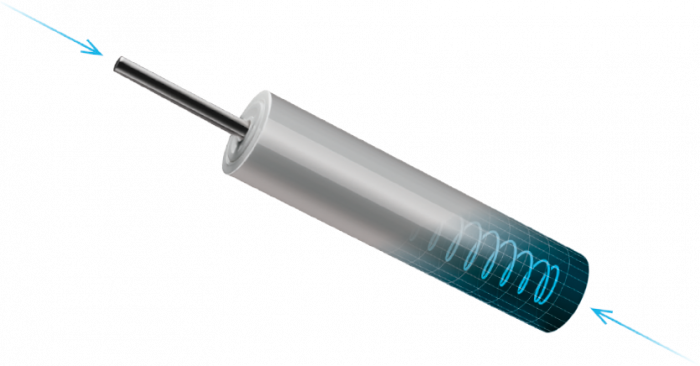 Titus Damper Inside
The core element of Titus soft close systems is our proprietary multi-purpose hydraulic damper. It assures soft and silent closing in tens of millions of doors and drawers all over the world. Its modular design guarantees a reliable and consistent damping performance in a wide range of applications.