Quickfit Dowels
Our Quickift dowels are some of the most consumer friendly fittings on the market: they can be inserted manually and have a self-adjustment feature that overcome inaccurate drillings.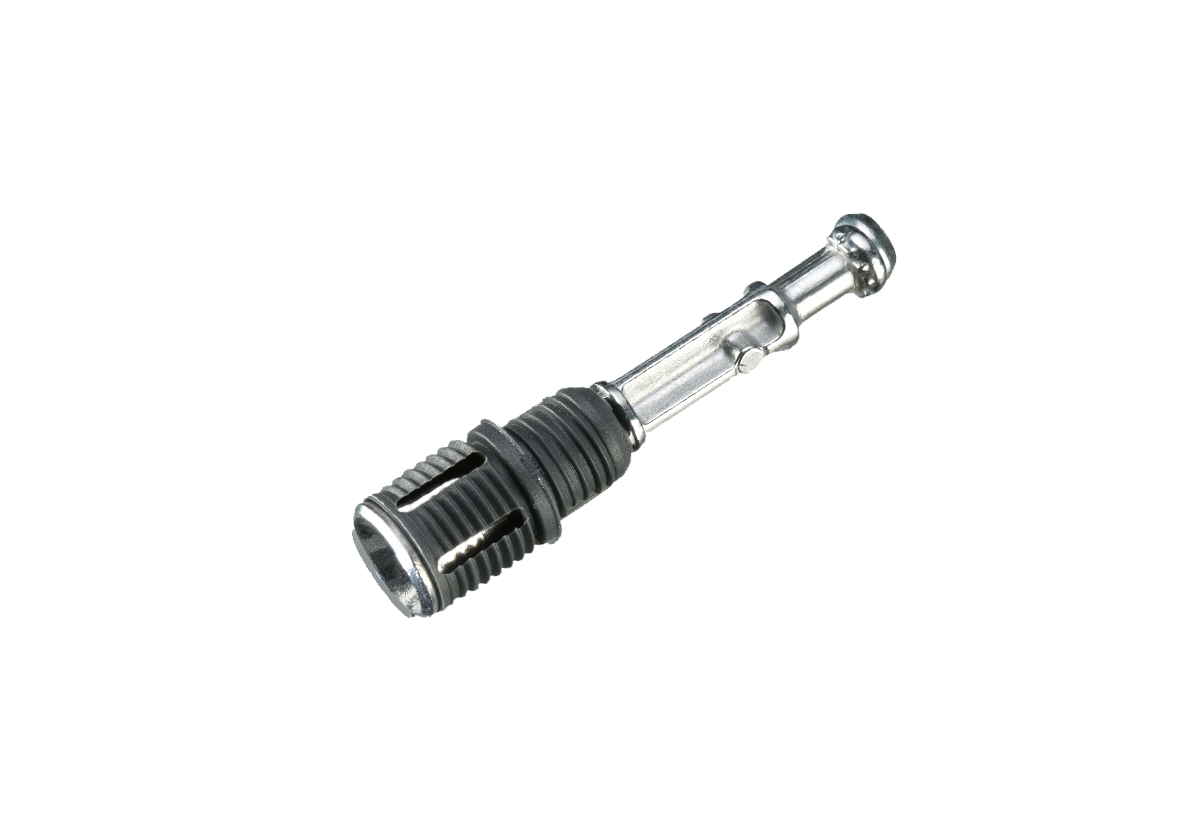 Technical Overview
Length ETHC

 


(edge-to-hole centre):
24 mm, 28 mm, 34 mm
Hole diameter:  
5 mm, 8 mm, 10 mm
Insertion type:
tool-free only
Application:
manual insertion
Cams:
Cam5000
Drilling specification:
Hole diameter - face board = 5 mm, 8 mm, 10 mm
Drilling depth = min 12 mm
Hole diameter - edge board = 8mm
Quickfit 5 mm

Quickfit 8 mm

Quickfit 10 mm

Quickfit P2F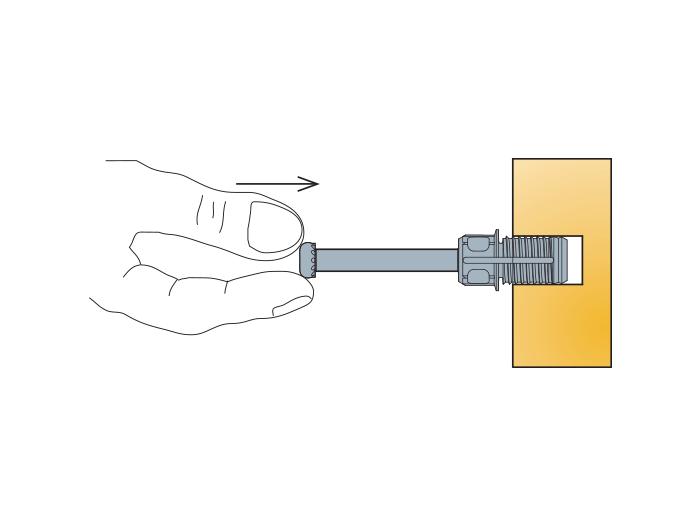 Tool-Free Insertion
All Quickfit dowels allow for quick and easy manual assembly. 
Expando Technology
Expanding plastic sleeve creates a high performance joint and a greater cabinet strength.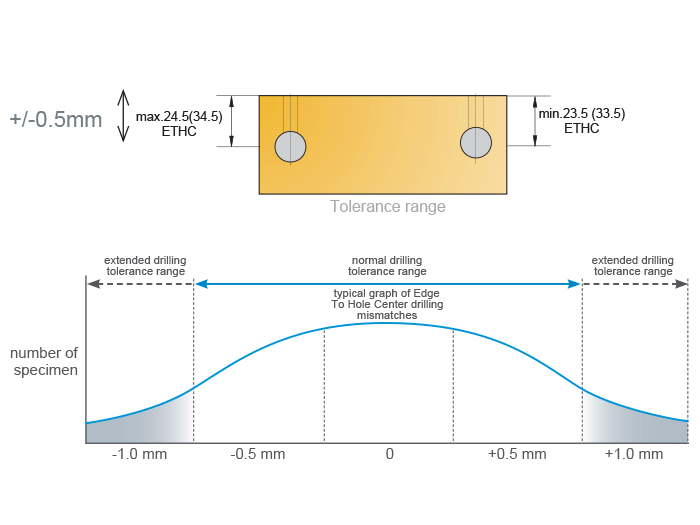 High Drilling Tolerances for Optimal Joint
Quickfit dowels have a built-in self-adjustment feature that provides an ETHC (Edge To Hole Centre) tolerance of +/-0.5 mm on drilling operation.