Hinge to plate mounting: slide-on and snap-on
Our premium T-type hinge provides a fast assembly 3Way snap-on which allows flexible hinge-to-plate mounting in 3 directions. B-type hinge comes with an intuitive slide-on fastening, while S-type hinge comes with a snap-on mounting.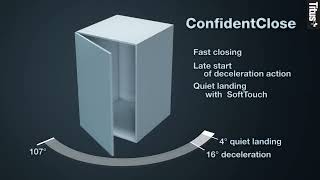 Soft-close hinges with consumer preferred ConfidentClose
A silent, smooth and safe door closing, enabled by soft close systems, considerably enhances the end-user experience. A variety of soft-closing options can be found: dampers integrated in the hinge, Glissando add-on damping, and universal stand-alone dampers Glissando CR and Glissando AL. All feature the Titus damper, which ensures consistent and reliable soft closing for the entire life of the cabinet. All systems are tuned according to Titus door closing philosophy ConfidentClose – for a fast closing, late start of deceleration action, and quiet landing.
Highly tolerant
Marginal inconsistencies of drillings and the problems associated with natural movement of wood panels may present problems. T-type hinge efficiently performs in marginal values of drilling tolerances and assures reliable door closing throughout its lifetime. Increased hinge arm width and extended distance between hinge and plate snap-on points assure stability and rigidity in opening and closing.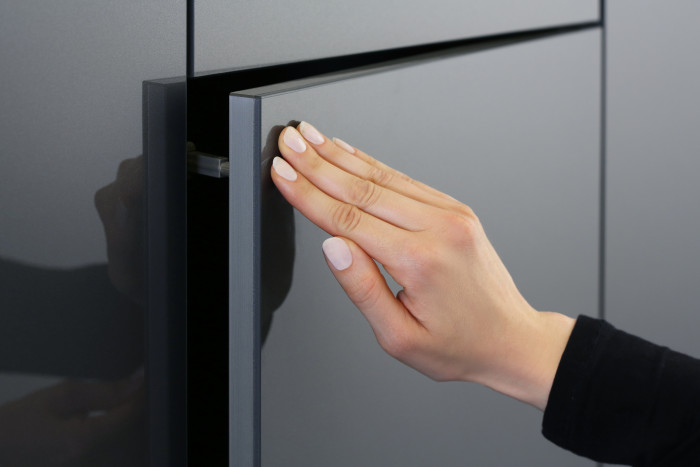 PushOpen solutions for handleless cabinets
We offer a comprehensive range of PushOpen solutions: with or without magnet, surface mounted or built-in, in various colour options. You can choose from options that work with damped hinges, standard hinges, and hinges with reverse spring or unsprung.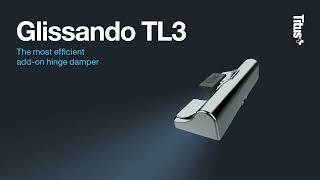 One-for-All soft closing
Glissando add-on soft closing solution for hinges fits multiple applications. The damper is positioned on the hinge cup, so one item can be used to provide soft closing to a variety of hinge applications. This simplifies handling through the whole process, stock management, and cabinet assembly.
Find a hinge for your application
Are you unsure which hinge is the most suitable for your cabinet? Try Product Selector to discover our full range of products and find the one that best meets your needs and expectations.
Go to Product Selector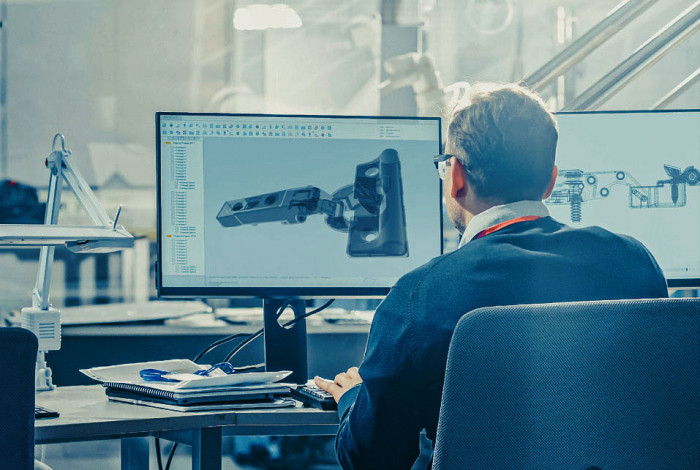 User-centric approach
One of our business philosophies and principles is to gain total knowledge of our customers and their markets. 'Playing together' has always been in the roots of our understanding the world around us and is the foundation of our success. We believe in knowledge and innovation and appreciate the importance of precision engineering. This allows us to better understand our clients and their needs and bring innovations that increase their competitiveness on the market.
Download catalogue
For more detailed information about our concealed furniture hinges and soft-closing solutions, download catalogue.
Concealed Hinges (56 MB)
Where to get our products?
Our products are distributed through authorised distributors. Please refer to a list of distributors for your market.
Find a distributor
Need assistance or have a question?
If you need assistance or cannot find what you are looking for, feel free to send us an email to [email protected] and we will get back to you as soon as possible.
Subscribe to our newsletter
Subscribe to our newsletter and be among the first to learn about our latest products, state-of-the-art innovations and company-related news.
Subscribe