Glissando TT
Glissando TT is the add-on damper for our T-type hinge. One item fits multiple applications. Cabinet doors will close perfectly with our ConfidentClose motion control. And you won't even know it's there: it fits into the concealed hinge cup and takes up no extra space inside the cabinet.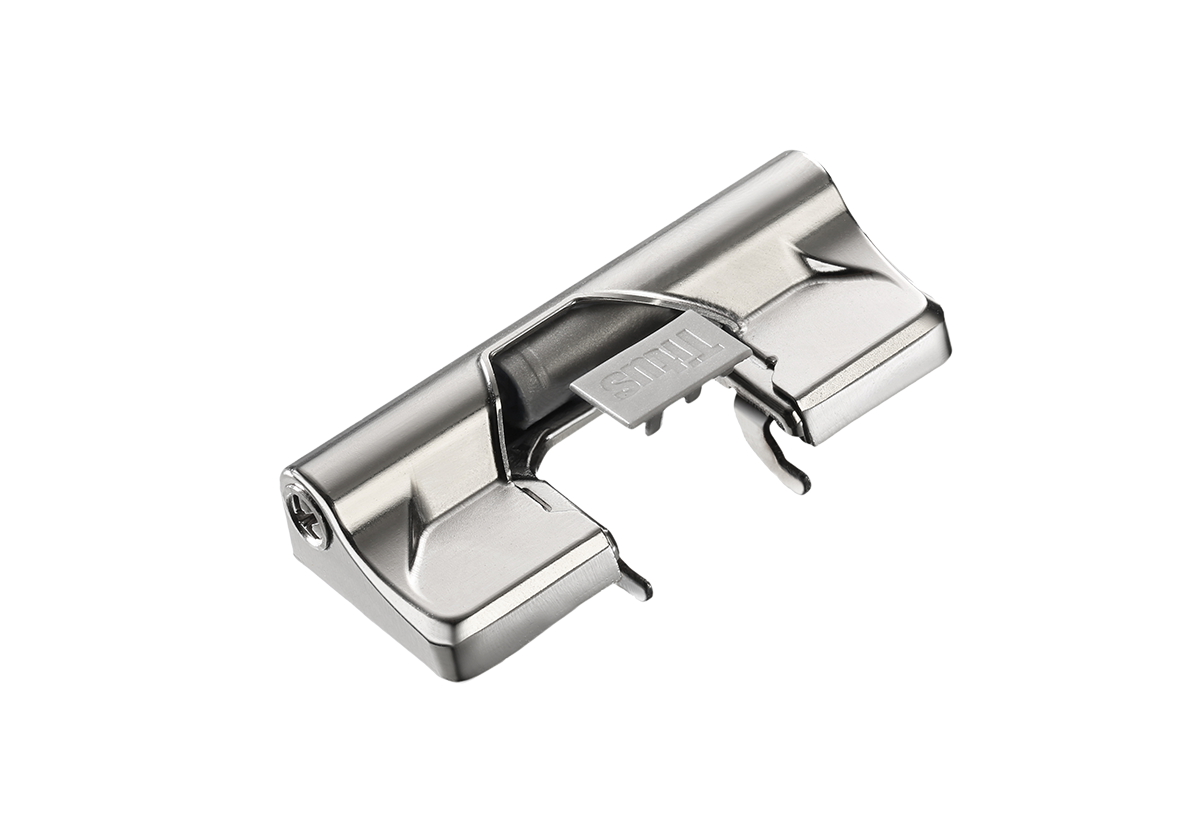 ConfidentClose
Glissando TT creates soft closing that is characterized by fast closing, late start of deceleration action and quiet landing with SoftTouch.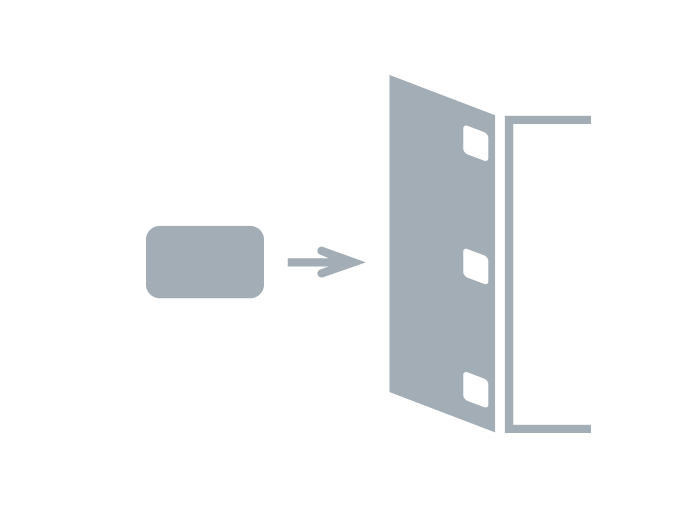 Just One Glissando per Two or Three Hinges
Just one Glissando per two or three hinges suffices to ensure maximum efficiency. Damping force is easily adapted and provides a consistent performance on doors of different sizes and weights. 
Download Technical Specifications
Please fill out the form below and we will e-mail you the link to download the technical specification for our Glissando TT and Glissando TL hinge dampers.
Don't hesitate to contact us if you need any other information about our products!