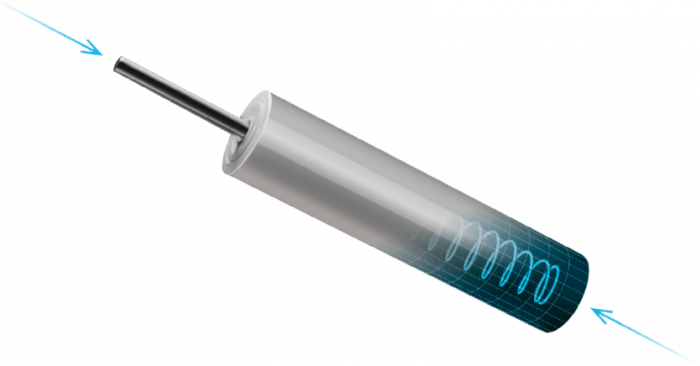 Titus Damper Inside
The core element of Titus soft close systems is our proprietary multi-purpose damping technology. Titus hydraulic damper assures soft and silent closing in tens of millions of doors and drawers all over the world. Its modular design guarantees a reliable and consistent damping performance in a wide range of applications.
Subscribe to our Newsletter
Subscribe to receive news about our latest products and other updates.
Subscribe