Thank you
for visiting us at SICAM!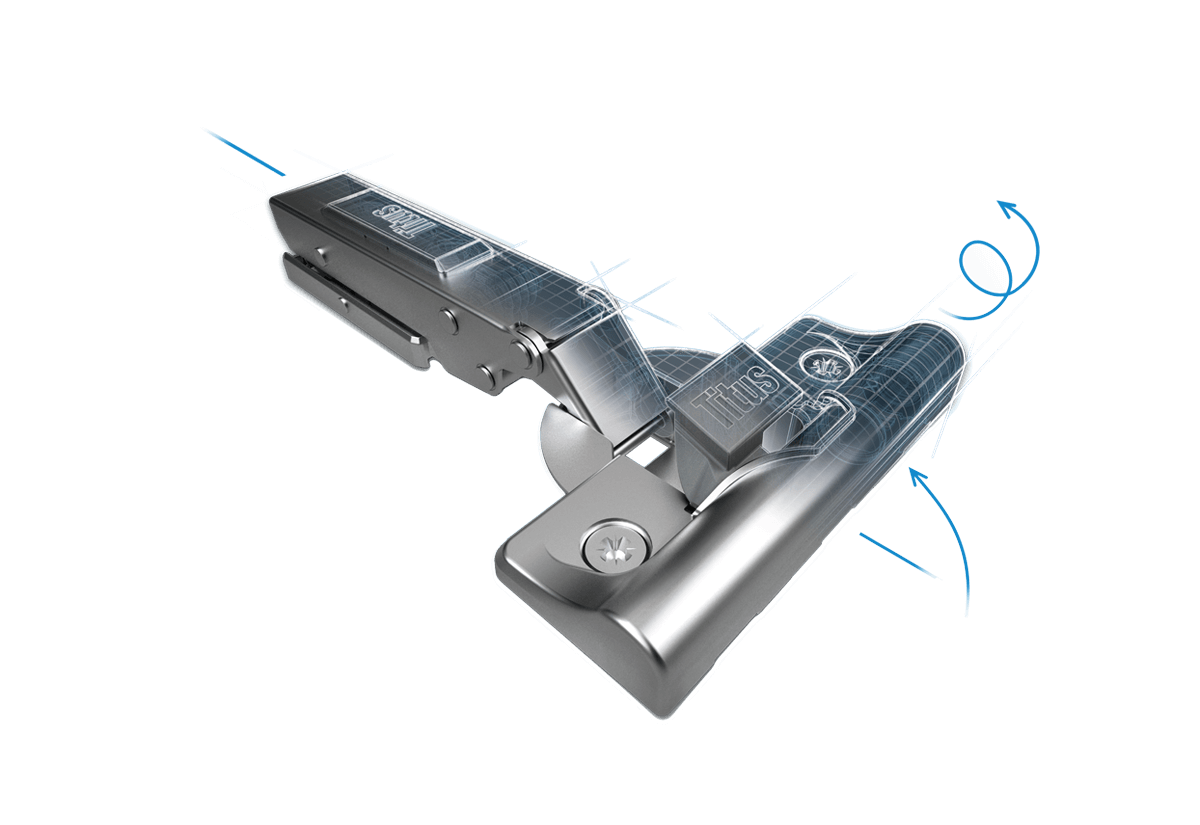 Can we help you with anything else?
Thank you for stopping by at our stand during SICAM 2018!
Did you see a product that you would like to get to know in more detail? Fill out the form and tell us which one interests you. We will gladly send you free samples, catalogues or more information. You can also request a chat with one of our experts. 
Join our Community on LinkedIn
Follow our updates and join the conversation on LinkedIn.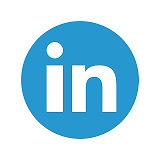 Connect on LinkedIn
Some of the Products we Presented
Subscribe to our e-newsletter
Subscribe to receive monthly news about our products and other updates. Your e-mail address is stored and protected in accordance with the law on the protection of personal data.
Subscribe