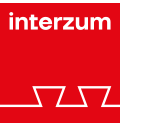 Interzum @home
Get your free pass today!
4-7 May 2021
A free pass to the biggest virtual event of 2021 for the furniture and interior construction industries
We would like to personally invite you to join us at this year's special Interzum @home.
Request a pass and, once the schedule is available, pick any event from the selection below to add to your calendar. Schedule will be announced soon!
Our team of experts will be delighted to answer your questions or just catch up since our last meeting.
We look forward to seeing you and sharing some exciting news.
Have questions?
If you need assistance or cannot find what you are looking for, feel free to send us an email to info@titusplus.com and we will get back to you as soon as possible.
Welcome to the Dark Side: Meet Our Top of the Line Hinge
At Interzum we will introduce you to TeraBlack, a high-performing hinge with a unique matte black finish that matches any cabinet, including all trendy furniture colours in modern homes, offices, hotels, or restaurants. With Titus experts, you can explore our range of high-performing hinges that add consistent performance to cabinets throughout their lifetime. They are all a result of our "Engineered for a Purpose" philosophy.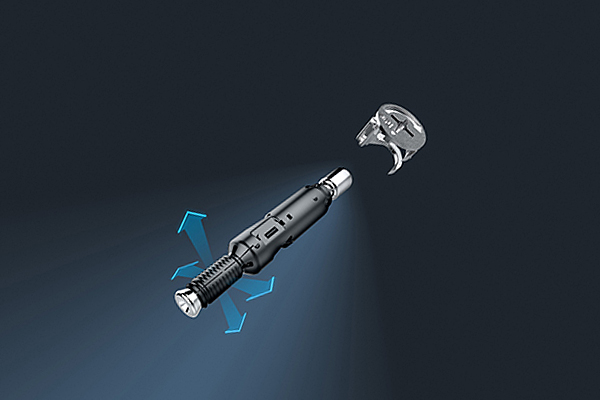 Reduce Cabinet Assembly Time by 50%
We invite you to explore the Titus Quickfit range of furniture connectors engineered for quick and easy ready-to-assemble cabinet assembly, following CAF – Consumer Assembly Friendliness - formula to check and optimise your furniture assembly time. Join us at Interzum to find out how to reduce cabinet assembly time by 50 % with solutions for manual or automated pre-insertion of Titus connectors. As the need for convenience of instant furniture assembly grows, we present connectors that will greatly improve your competitiveness.
Discover Next Generation of Push-to-open Solutions
Meet Titus' innovative push-to-open systems for handle-less cabinets! At Interzum we will discuss with Titus' experts our newest upgrades and additions to our range of push-to-open technology for drawers, pull-out organizers, cabinet doors, hinged furniture doors, and interior sliding doors. Check out Tekform Slimline Tacto, a slim double-wall drawer, with an efficient and reliable push-to-open feature, and PushPlus for sliding doors, combining push opening and dampening function in a single mechanism.
Kinetics Slidix – a range of soft-close systems for sliding doors
A comprehensive range of compact and efficient multi-purpose damping solutions for a wide range of applications in furniture, interior doors, bathroom equipment and consumer appliances. Titus damper inside assures consistency and reliability of performance on different door sizes and weights, at any opening or closing speed. The comfort in use is maximized by a low pull-open force required to open the door. Try Slidix Centro for two-direction soft closing and centering of the middle door in large wardrobes with three-part sliding doors.
Get ready for exciting Titus product innovations
Meet us at the premiere digital event of 2021, Interzum @home 2021, and don't miss the opportunity to explore our innovative product highlights and talk directly to our experts for key insights. No matter where you are, you can participate directly via Interzum @home website. 
Schedule of events will be announced soon. Stay tuned!
Do you have a specific question? Just ask and we will be happy to answer your questions. Send us an e-mail or connect with us on our social media: Facebook, Instagram, Linkedin and Twitter.
Stay Up to Date
Be among the first to know about our participation in upcoming trade shows around the world. Enjoy all this and more. Subscribe to our newsletter!
Subscribe