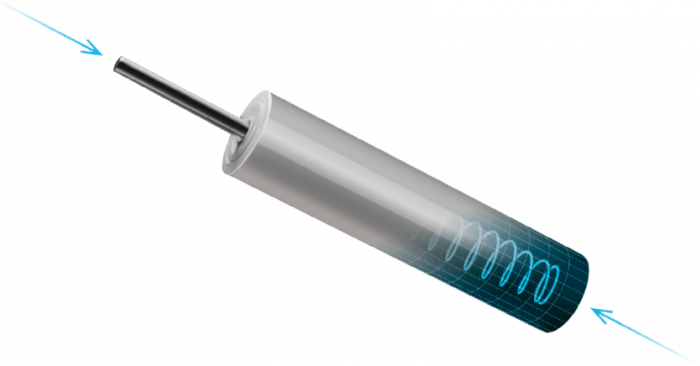 Titus damper inside
The core element of Titus soft close systems is our proprietary multi-purpose hydraulic damper. It assures soft and silent closing of doors and drawers. Its modular design guarantees a reliable and consistent damping performance in a wide range of applications.Titus damper is designed to assure efficient damping at any closing speed, providing consistent performance and reliability in reaching the end position regardless of speed.
Subscribe to our newsletter
Subscribe to our newsletter and be among the first to learn about our latest products, state-of-the-art innovations and company-related news.
Subscribe