Tekform Drawer
Tekform drawer offers quick and intuitive assembly. Mounting is made simple thanks to our EasyFix locking system of the front panel connector with manual insertion. The rigid drawer and rail design ensures drawer stability in open position.
Range Overview
Load capacity:
40 kg 
Drawer heights:
70, 145 and 182mm
Rails:
full extension
Inner drawer fronts:
for 70, 145, 182 

drawer heights

Glass sides:

8mm thickness for 145, 182mm drawer heights

Colours:
white, grey
Accessories:
inner drawer fronts, front panel marking jigs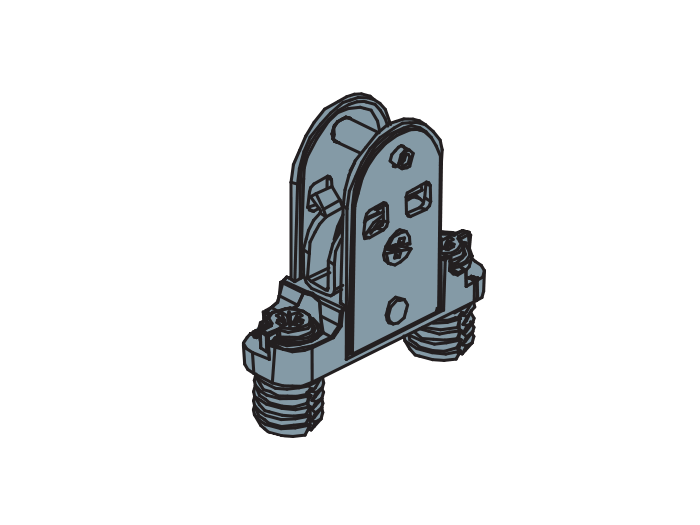 Expanding Front Panel Connector with EasyFix
Quick and easy hand insertion
Repeatable assembly and disassembly of front panel
Reliable locking system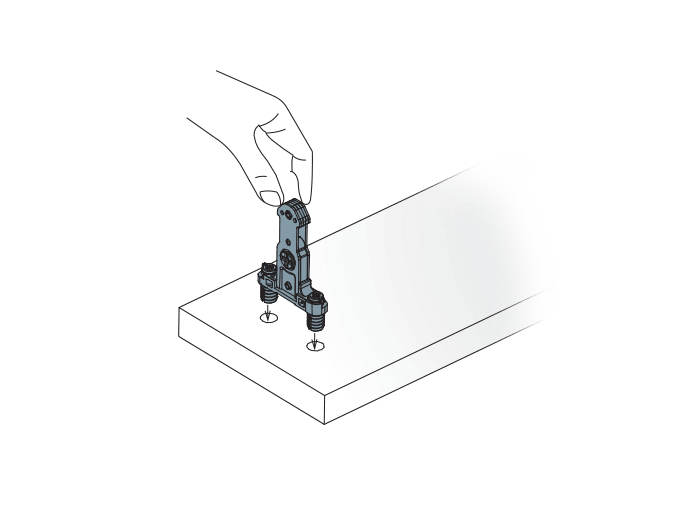 User Friendly Drawer Installation and Adjustment
Kitchen installers appreciate Tekform drawers for their simple and intuitive mounting procedure and improved functionality.
Titus Damper Inside
The core element of Titus soft close systems is our proprietary multi-purpose hydraulic damper. It assures soft and silent closing in tens of millions of doors and drawers all over the world. Its modular design guarantees a reliable and consistent damping performance in a wide range of applications.
Accessories
Inner Drawer Fronts

Our drawers can be personalized with the help of different drawer fronts with extension panels or square bars.