Glissando Hinge Dampers
Our range of adjustable damping for concealed hinges provides ideal damping solutions for doors of different sizes and weights. One item can be used on all crankings and angled hinges.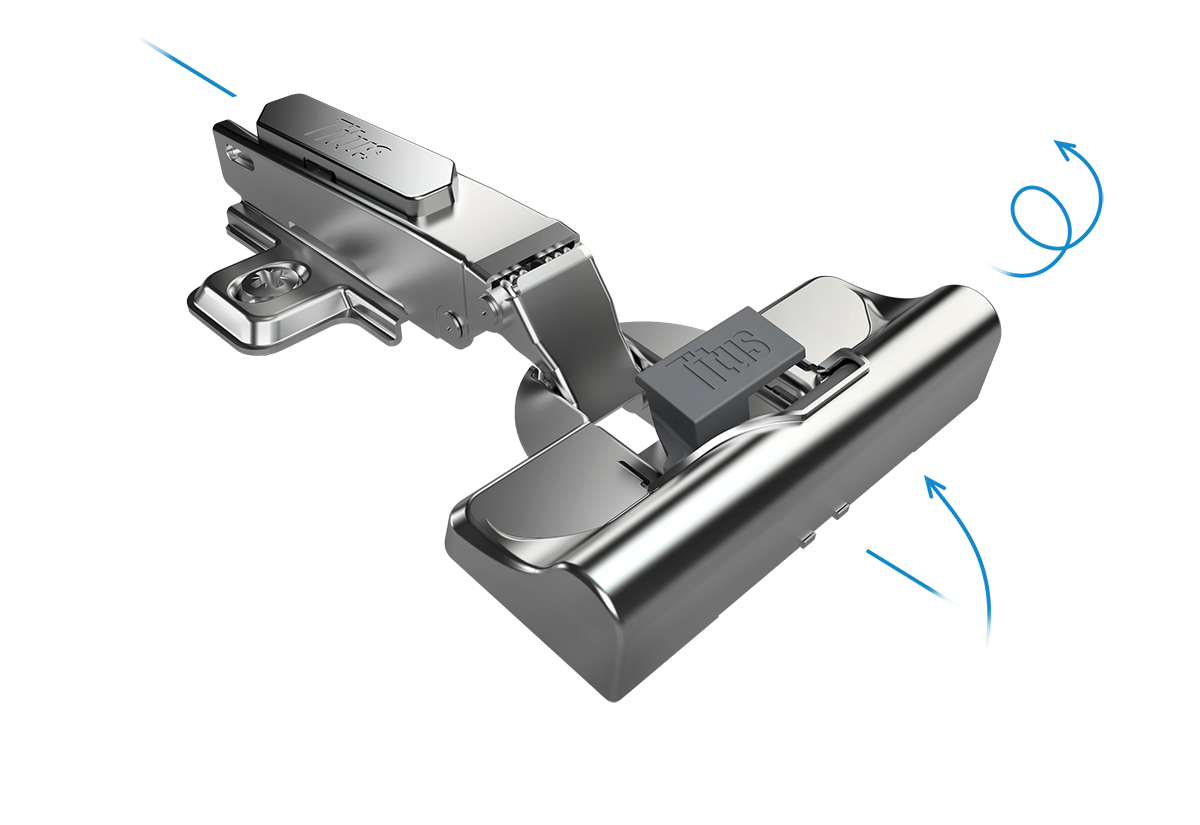 Titus Damper Inside
The core element of Titus soft close systems is our proprietary multi-purpose hydraulic damper. It assures soft and silent closing in tens of millions of doors and drawers all over the world. Its modular design guarantees a reliable and consistent damping performance in a wide range of applications.
Subscribe to our Newsletter
Subscribe to receive monthly news about our latest products and other updates.
Subscribe